Reading Monday Pool League
Reading Monday Pool League
News Report
CONGRATULATIONS ANTONY FLATMAN
30/06/19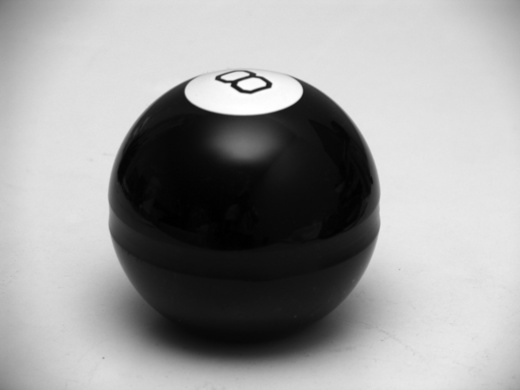 Eight players came to the PALMER TAVERN to fight it out to become the champion of champions.
GROUP-1 started with The Division-2 Captains Cup Champion Darren Munn cleared up when his chance came to go one up but the February & open singles champion Tony Sullivan did the same when his chance came in the second frame, So both players earned a point. NOEL O'REILLY was the only player out of the eight that hadn't won anything in the winter but he was Runner-up In the Division-One Captains Cup and he got off to a good start by beating the Summer Open singles champion Graham Neale, So three points to Noel.
GAMES-2
DARREN MUNN got three points when he beat Graham Neale and then When TONY SULLIVAN beat Noel O'Reilly that prevented Graham any chance of qualifying for the semi-finals. NOEL O'REILLY topped the group with a win over Darren Munn and then Tony Sullivan made sure of a semi-final place by winning a frame against Graham. Have to say there was some really good play in Group-one. A lot of the frames won by one visit play.
GROUP-1 STANDINGS
1-NOEL O'REILLY
2-TONY SULLIVAN
-------------------
3-Darren Munn
4-Graham Neale
GROUP-2 Started with a draw when the Division-Three Captain cup champion Chris Payne leveled after going behind to the Division-Two singles champion Antony Flatman. The November Open singles champion BEN TILLIN claim three points when he beat the Lower Masters Champion Stan Yaxley. Then Stan Yaxley got his first point when he won the second frame to level against Chris Payne. And the other match was also played out a draw between Ben Tillin and Antony Flatman.
BEN TILLIN won his second match by beating Chris Payne to top the group. The final match of the group was to settle who would join Ben in the semi-finals. Stan Yaxley won the first frame and then it was all down to this final frame of the group. If Stan would win one more frame he would advance into the semi-finals but it wasn't to be for Chris after he had a few chances but Antony Flatman won the second frame to put him into the semi-finals.
GROUP-2 STANDINGS
1-BEN TILLIM
2-ANTONY FLATMAN
-------------------
4-Chris Payne
4-Stan Yaxley
SEMI-FINALS
Both semi-finals were played at the same time, And ANTONY FLATMAN raced into a three frames to nil lead against Noel O'Reilly but Noel did manage to get a winning frames before ANTONY won four frames to one.
The second semi-final would have been most peoples favourites finalist. Ben Tillin took the lead twice at one nil and then two frames to one but TONY SULLIVAN went onto win three frames in a row to win by four frames to two.
FINAL
Last years champion Tony was the strong favourite and to note both players hadn't lost a match going into this final, Last years champion won the first frame but ANTONY won three frames in a row to take a two frame lead but then it was Tony's turn to win three frames on the bounce to lead four frames to three and only needed one more frame to successfully defend his title. But ANTONY FLATMAN won two frames in a row to claim the champion of champions title.
It was a great tournament with a lot of good pool being played and the final didn't let us down. Always something a little special when the underdog wins and Antony did it.
Antony didn't lose a match all day he drew all his group matches and was just a frame and a few balls away from not even making the semi-finals. But he got better and stronger as the tournament went on. He made easy work in the semi-finals with a four frames to one win. The final was a great match which swung one way then the other. It look good for Antony at three frames to one but when the favourite and defending champion Tony came back to lead four frames to three it look all over for Antony but to his credit he didn't give up and came back to win the final two frames.
Well done ANTONY mate you for sure deserved the win
Follow the site to get the latest news and results straight to your email