Reading Monday Pool League
Reading Monday Pool League
News Report
Congratulations to Kate Reeves
01/09/19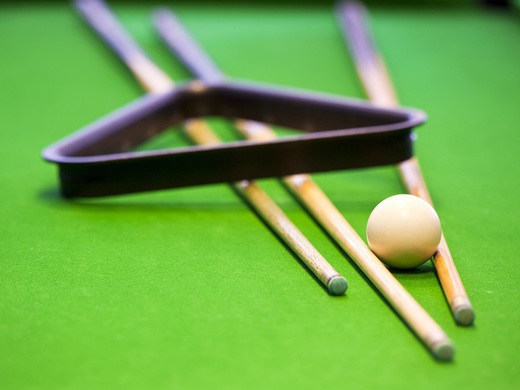 The 2019 Summer open Ladies Singles Tournament saw some new faces and two more players than last years. But somethings don't change. KATE REEVES was once again the champion. She won all of her group matches beating Donna Gwatkin - Alison Coulson - Penny Chance and Mellisa Vickers and then went onto whitewash Jodi Toland three framds to nil in the semi-finals. And the final was a repeat of last years semi-final match when the score finished three frames to two. This final was just one way tho as Kate whitewashed her team mate and captain Clarissa Staskiw by four frames to nil.
So what a way to defend your title by not even losing a single frames throughout the tournament. It was a great day and lets hope next year we will even have ore ladies taking part. Question is can Kate making it three in a row next year.
Kate has extended her lead at the top of the Ranking table.
Clarissa has jump up from number five to number two
Alison stays in third spot.
Follow the site to get the latest news and results straight to your email