Reading Monday Pool League
Reading Monday Pool League
News Report
Congratulations to Tony Sullivan & Simon Bates 2017-18 Doubles CHAMPIONS
14/03/18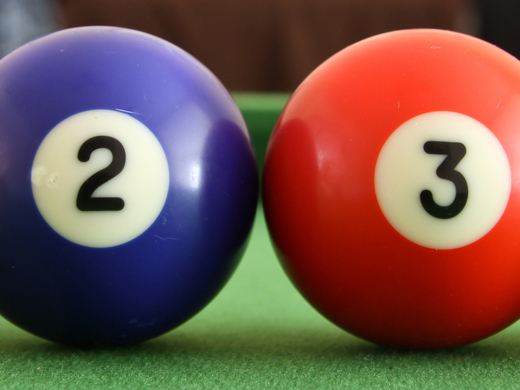 DOUBLE WINNERS AT LAST
Tony Sullivan and Simon Bates were runners-up two years ago and lost out by one frame and Simon also lost a final frame decider in the final of 2012 so was this going to be their year. But they had the toughest test ever the two times doubles champions Jason Bates and Frankie Chard.
Well SULLIVAN & S.BATES took a 4-0 lead and only needed that one frame again to be crown double champions but the defending champions came back winning the next two frames to make it 4-2 but it wasn't enough to put pressure on SULLIVAN and S.BATES and they won 5-2.
So its the first time Frankie Chard has been runners-up in a double final but it was a second for Jason Bates as he was runners-up in 2012 with Simon Bates.
TONY SULLIVAN & SIMON BATES are the 2017-18 doubles champions well-done guys the did so well and had to start off in the Preliminary round.
PREDICTION 5-4 TO SULLIVAN & SIMON (WRONG)
TONY & SIMON ROAD TO FINAL
PRIM RD VS R.DENTON & S.CANNON (FOX) 3-0
ROUND-1 VS J.SHARIF & T.ENDEAN (ALB) 3-1
ROUND-2 VS P.CHANCE & A.GROVER (KVC) 3-2
Q-FINAL VS G.PRIEST & M.DUGGAN (SEB) 3-1
S-FINAL VS R.BILES & M.KILLICK (FOX) 3-1
FINAL VS J.BATES & F.CHARD (POWA) 5-2
Follow the site to get the latest news and results straight to your email